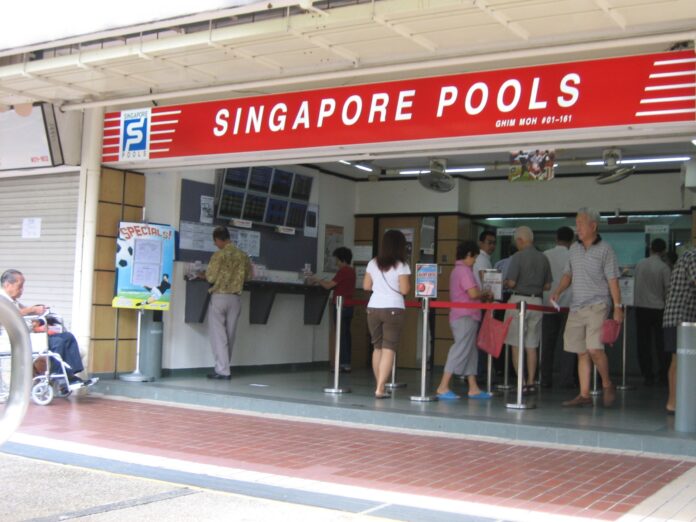 Opening a Sgk Pools Account enables players to bet, make deposits and withdrawals, and track their online activities.
Singapore Pools is a gaming provider incorporated to run lotteries and offer sports betting for motor racing and association football. To register with them and play online, customers fill in a registration form provided that they meet the criteria. Below is a quick guide on how to sign up and what to use your account for.
Who Can Open an Account?
Permanent residents and citizens who are 21 years old or older are eligible to open an account. The same holds for foreigners who are legally residing in Singapore. All customers are asked to present proof of address in Singapore as well as a local mobile number. Proof of address can be a cable TV bill, service and conservancy bill, or letter or statement issued by an insurance provider.
How to Sign Up
Players are asked to fill in a registration form online and provide details such as name, gender, nationality, date of birth, and identification (NRIC, FIN, or foreign passport). They are also asked to indicate a product type – horse racing, lottery, or sports. In addition, customers fill in financial and employment information such as industry, occupation, and monthly income. They also choose a monthly deposit limit amount, which can be $300 or higher. The monthly betting limit starts from $100, and customers are offered online tools to help choose the deposit and betting limits that are right for them. Information to provide includes monthly personal and household expenses, monthly income, and amount spent on gambling each month.
What to Use Your Account for Betting
At Skg Pools you can use your account to place bets either online or by phone. Bets can be placed while events take place, before they start, and until sales close. The minimum amount is $1.You can also place horse racing bets online, with a minimum value of $2 for Quartet, Trio, Tierce, Place Forecast, and Forecast.
Deposits and Withdrawals
In addition you can use your online account to deposit funds in real time. Participating financial institutions include UOB, Standard Chartered Bank, OCBC, DBS/POSB, and Citibank. Top-up cards can also be used to make a deposit by phone or online, which cards are offered at different retailers and Singapore Pools branches. Finally, deposits can be made by bank link and by NETS payment or cash. To withdraw funds at a branch, you need to first submit a request by phone or online or you need to set up a bank link to withdraw cash and transfer it to your account.
Tracking Activities
You can also track your online activities, including withdrawals, deposits, and bets by browsing your transaction history. The account can be used to set and track monthly betting and deposit limits as well as to increase or reduce the limits. Limits are reduced immediately but increased within a period of 24 hours.